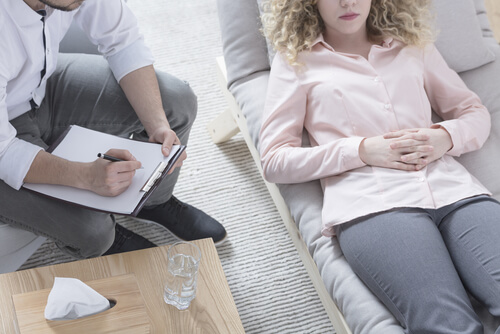 The acronym stands for Posttraumatic Stress Disorder and it is referred to as a psychological diagnosis made after an individual experience a traumatic event. Due to the nature of trauma, symptoms may not start showing immediately after the traumatic event, but rather a several months after. This is usually caused by denial, as most survivors of traumatic events often suppress the event altogether in an attempt to get back to a place of normalcy. Once the denial starts to wear off this is when symptoms start to manifest themselves.
According to the Anxiety and Depression Association of America, it is reported that about 6 in every 10 men in the U.S. will suffer from a minimum of one trauma in their life that may cause serious PTSD. It is also reported that 5 in every 10 women will experience the same. Not every traumatic event leads to PTSD, however, 80% of trauma survivors will experience some if not all symptoms of PTSD.
1. Flashbacks
One of the things that happen during a traumatic event is that your mind and all your other senses are magnified. This means that if you have been in a massive car accident you may be able to hear the metal grinding against the tar, windows breaking, your body being ejected to the ground, or being stuck behind the wheel or a body part being submerged.
Psychologically your mind retreats within itself and starts to capture all the happening and consequently makes a memory book full of specific snapshots related to the trauma. These memories tend to replay themselves over and over in your mind.
This means out of nowhere you may find yourself transported back to the scene of the accident in your mind. This will often involve you reliving the most traumatic parts of the incident, the one that your brain has cemented. Most trauma survivors experience flashbacks related to one specific moment of their traumatic incident.